Welcome to Christian Men United (CMU)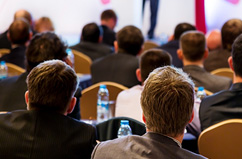 CMU is dedicated in assisting pastors by encouraging the men of their local congregations to become the men that God created them to be so that He can receive the glory that He deserves from their lives.
Men today are surrounded by various temptations and need other Christ-led men who are full of integrity to be a part of their lives and who will speak truth to them. The Bible tells us that we are the salt and the light of the world, and at CMU we realize that it's time for us to be distinct and be that light for other men.
---
CMU 2020 Speakers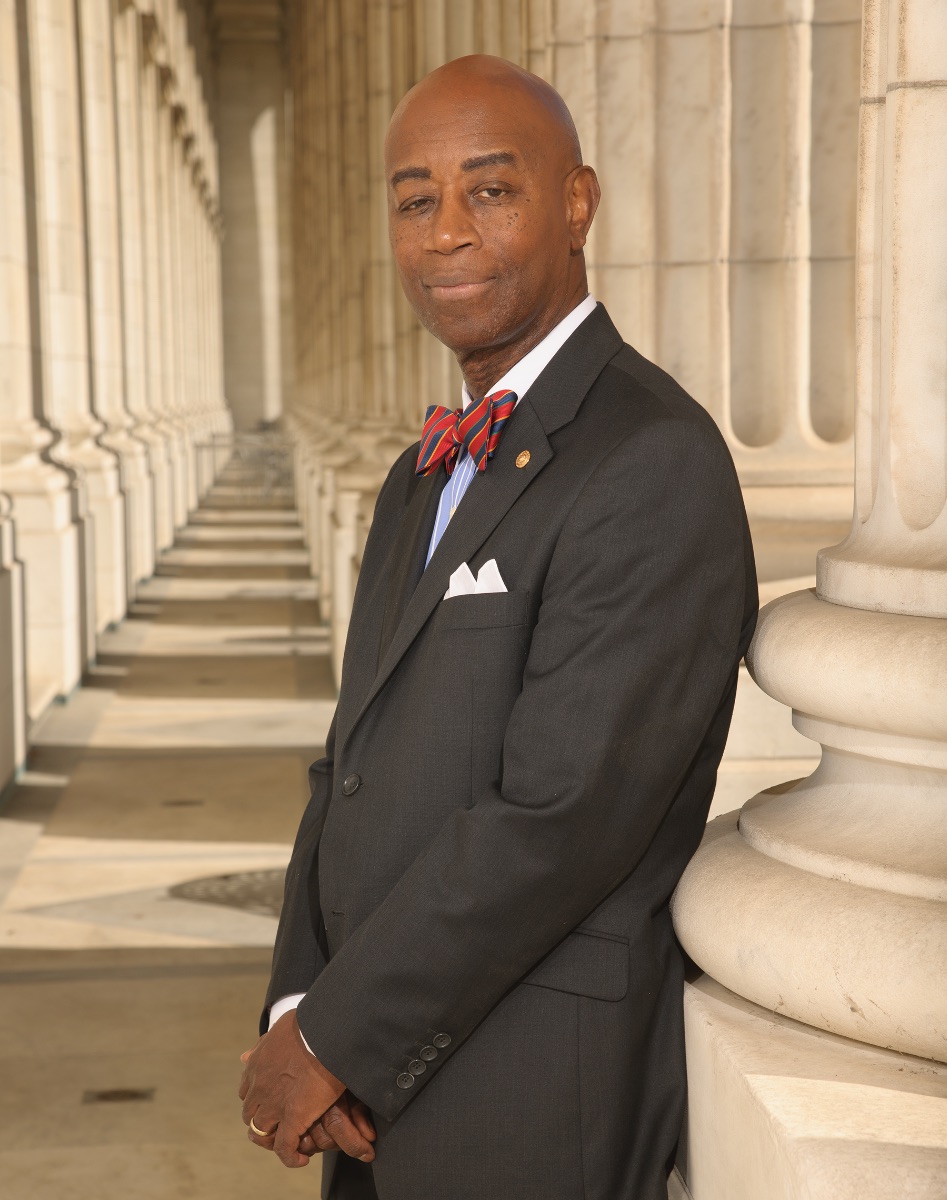 Chaplain Barry Black
United States Senate
Washington, DC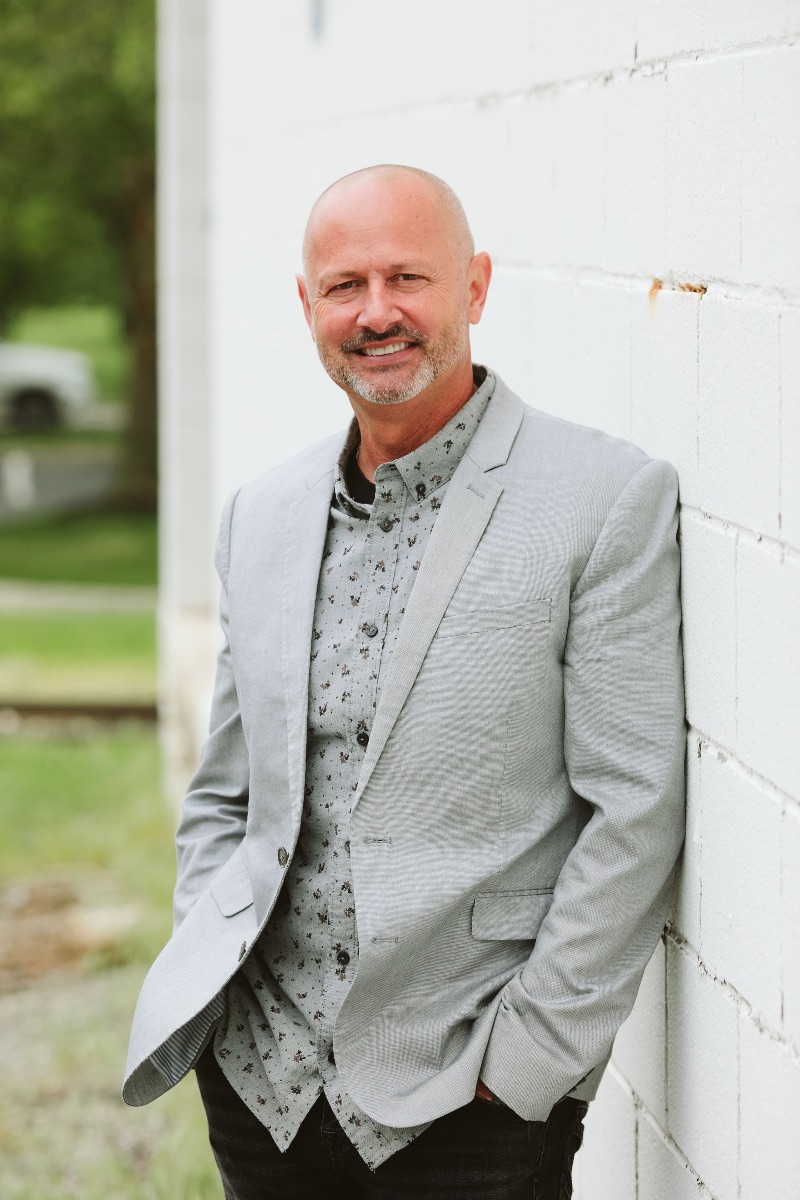 Dan Seaborn
Winning at Home Ministries
Zeeland, MI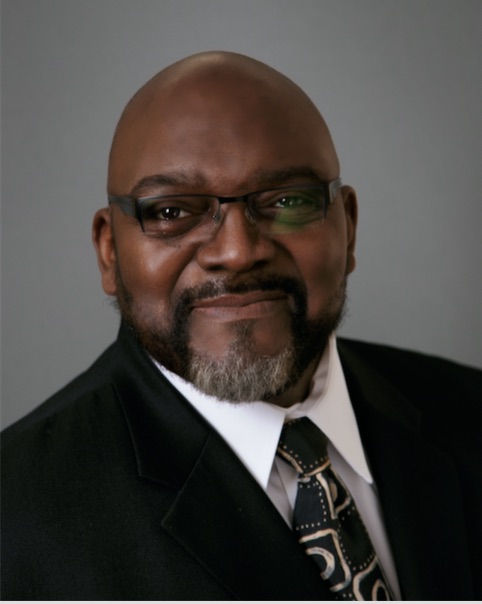 Pastor James Ford, Jr.
Christ Bible Church
Chicago, IL
This year we will be supporting Choices whose mission is the following:
To lead those we serve to the unconditional love of Christ as we protect the sanctity of human life, promote biblical sexuality, and proclaim God's plan for marriage and the family.
Will you help support the ministry of Choices by bringing the following with you to CMU 2020:
Baby Wipes and Diapers (Sizes 3-5)
Connect With Us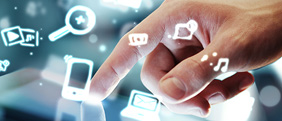 Online Store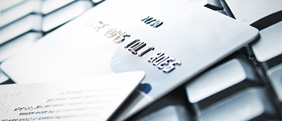 Donate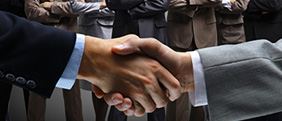 Partners